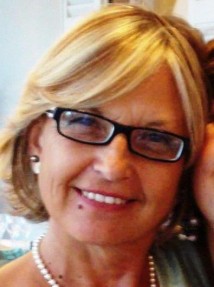 Curriculum Vitae
Born in Milan in 1955.
Graduated in Veterinary Medicine in 1979 with a speciality in Small Animal Clinics in 1982.
From 1980 to 1999 worked in Milan University as responsible of the Analysis Laboratory.
From 2002 Researcher at Milan Bicocca University. Since the Academic Year 03-04 in charge for the course of Biomedical Laboratory Techniques.
English Course coordinator for the School of Medicine.
Manager in charge for the Rodents Animal House.
RESEARCH INTERESTS
Hematology and clinical chemistry of laboratory animals.
Collaboration on research within the projects of the Department.
 MOST RELEVANT PUBLICATIONS