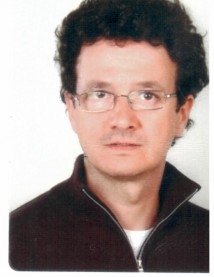 Curriculum Vitae
Graduated in veterinary medicine at the University of Milan was responsible for more than 20 years of toxic experimental pathology in preclinical oncology and management structures of housing in laboratory animals at national research facilities of international pharmaceutical companies.
Over the past 15 years, he was mainly involved in veterinary diagnostic histopathology and, as a freelance consultant, in animal welfare of experimental animals at universities and foundations.
RESEARCH INTEREST
Welfare in experimental laboratoty animals.
Histopathology and general toxicology applied in preclinical studies of neurotoxicity in laboratory animals.
 MOST RELEVANT PUBBLICATIONS
Find out more on SCOPUS